Medical cost have always been one of the major concerns in everyone's life. The impact of medical costs can devastate your lifesytle and deplete your savings. Worry no more!! Introducing Ideal Care - an indemnity policy -covers hospitalisation and medical costs in the event of injury or illness. With Ideal Care, you can recuperate in peace without worries on the medical bill.
*This product is exclusively for UOB cardholders.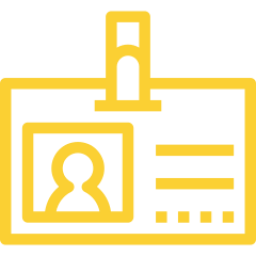 Lowest Premiums
Get protected for as low as 87 cents per day, and enjoy 24-hours cashless admission for medical cardholders.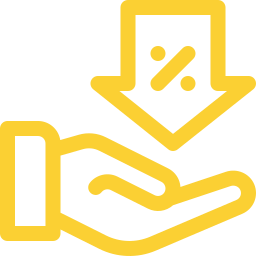 No Claim Discount
Discounts on premium paid upon renewal. Subject to "No Claim" on previous policy.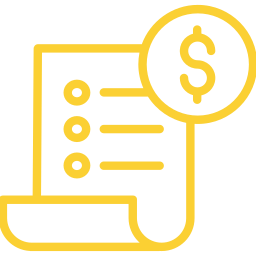 Surgical & Medical Benefits
A host of benefits including pre-admission diagnostic, surgical fees, physiotherapy and post hospitalization treatment.

Additional Benefits
From ambulance fees, emergency accidental treatment, medical report fee to home nursing and government hospital income.