When driving a vehicle, we are responsible for not only our wellbeing, but that of our passengers. This policy is designed to give you the assurance that whether driving to work, school or running errands, both you and your passengers are protected when boarding, travelling in and alighting from your vehicle.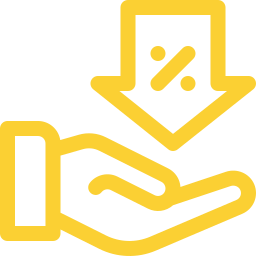 Lowest Premiums
Protection from as low as 15 cents a day (inclusive of SST), as well as a 5% discount on premiums for every additional car.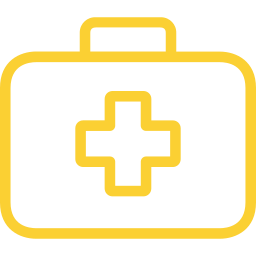 Medical Payments
Reimbursements up to RM500 per person for medical or surgical treatment, including hospitalization and services of trained nurses.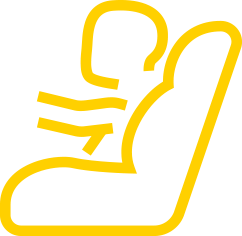 Comprehensive Protection
Covers passenger's injuries, regardless of whether it's caused due to the negligence of the driver.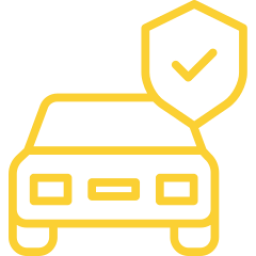 Riot and Civil Commotion
This policy covers the driver and passengers of a non-commercial vehicle, from injuries sustained due to riot and civil commotion.
Table of Benefits

Death
RM10,000
Loss of both hands or both feet
RM10,000
Loss of sight of both eyes
RM10,000
Loss of sight of one eye and one hand or one foot
RM10,000
Loss of one hand or one foot
RM5,000
Loss of sight of one eye
RM5,000
The above benefits can be doubled to RM20,000 for private cars with seating capacities up to 5 persons with payment of additional premium as mentioned below.
Passengers aged 15 and below are entitled to 50% of all the benefits provided.