Breathe easy on your next vacation with amazing benefits from Travel Star! Covering not only personal accidents and medical emergency, we go the distance to guarantee the protection of you and your family by providing emergency medical evacuation and repatriation.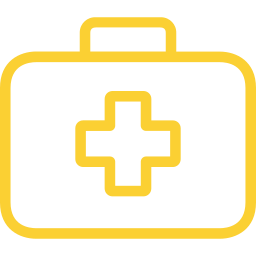 Medical Payments
Reimbursements of medical, surgical, hospital and nursing home expenses while overseas.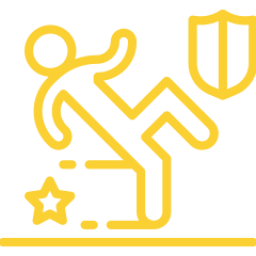 Liability Cover
Personal and legal liability against bodily injury and property damages to third parties overseas.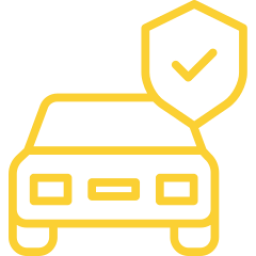 Comprehensive Protection
Covers personal accident, medical expenses, losses and inconveniences, liability and emergency services.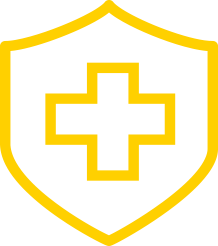 Additional Benefits
Includes hospital income benefit, child care, burial & cremation expenses and 24-hour emergency travel referral.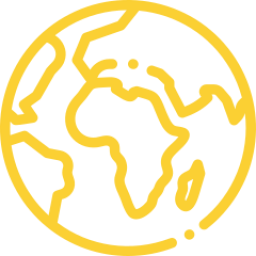 24-Hour Travel Worldwide Assistance
For worldwide emergency assistance, medical or travel advice, please contact:
Asia Assistance Network(M) Sdn Bhd
Tel: (603)-7965 3977
Benefits
Individual

[Limits RM]
Family*

[Limits RM]
Excess Amount
[RM]
Section 1 / 

PERSONAL ACCIDENT

1)
Personal Accident (Adult) - Covers against accidental death and permanent total disablement while outside Malaysia
250,000
250,000
[per adult]
NIL
Personal Accident (Child) - Covers your children below 18 years against accidental death while outside Malaysia.
-
25,000
[per child]
NIL
Personal Accident (Child) - Covers your children below 18 years against permanent total disablement while outside Malaysia.
-
75,000
[per child]
NIL
Section 2 / 

MEDICAL

2)
Overseas & Other Medical Expenses - Reimbursement of medical,surgical, hospital and nursing home expenses incurred overseas as a result of accidental injury or sickness including emergency dental treatment.
300,000