Giving you the best motorcycle insurance around, we ensure that you are protected against liabilities to other parties, as well as damages caused to your vehicle by fire or theft.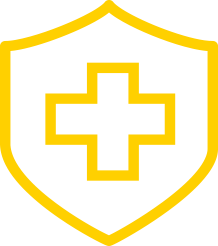 Comprehensive Protection
This policy covers the loss or damage to your own vehicle due to fire, theft or accidents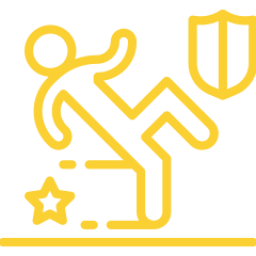 Liability Cover
Protect those around you by investing in a policy that covers any type of bodily injury and death of third parties involved.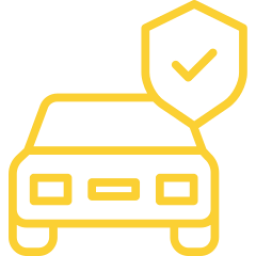 Property Damage
This policy covers you against any loss or damage caused to a third party's property, including their car, building or fence.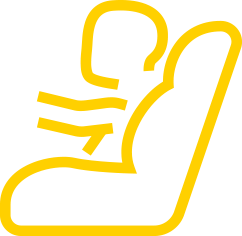 Add-On Benefits
Invest in additional protection against passenger liability costs.
Important Notice to Prospective Policy Owners
Please note that the exclusions, limitations, terms and conditions stated above are not exhaustive. Please refer to the actual Policy for details.

Kindly ensure that your vehicle is insured at the adequate Market Value to avoid under or over insurance. Otherwise, a compensation amount lower than the Market Value of the vehicle may apply at the time of a claim. In cases where the vehicle is insured above the market value to match the outstanding loan amount, kindly be advised that the difference between the actual market value and the outstanding loan balance will not be covered at the point of a claim settlement, despite the higher sum insured.

For more information please contact our customer service representative at at 1 300 888 990.

Vehicle Excess – Additional payment may be required to be borne by the policyholder in event of a Own Damage (OD) claim.

As the owner of a vehicle, you must ensure to obtain Legal Liability to passenger (LLP) should you decide to bring your vehicle into the Republic of Singapore. This is applicable to all types of vehicle.
You may also be interested in