BizCare is an All–in–One comprehensive insurance package broad enough to ensure you have sufficient cover, tailored to your business needs. This comprehensive insurance policy provides cover for Fire, Business Interruption (Fire Consequential Loss), Accidental Risk (Limited All Risks), Burglary, Money, Plate Glass, Public Liability, Employer's Liability, Fidelity Guarantee, Group Personal Accident and Terrorism Insurance.
Covers loss or damage to your building & contents resulting from fire, lighting or explosion.
Business Interruption (Fire Consequential Loss)
Accidental Risk (Limited All Risk)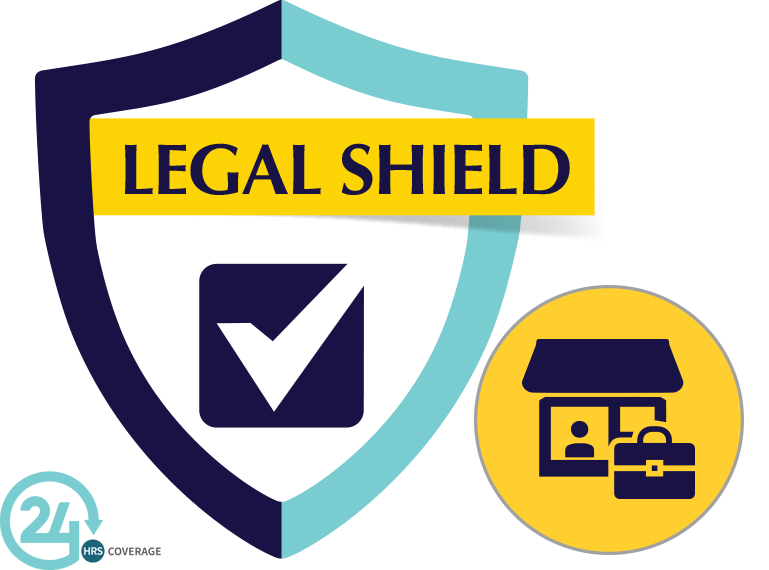 Benefits of Coverage
| | |
| --- | --- |
| Commercial Contract Disputes | Disputes with suppliers and customers over contract for the sale or supply of goods and services |
| Criminal Prosecution | Defense of a prosecution against you in a court of criminal jurisdiction An appeal by you against the service of a remedial or stop-work order under the Workplace, Safety and Health Act |
| Employment Disputes | Defense of disputes with prospective employees, current employees or ex-employees in respect of their contract of employment, or any employment related legislation |
| Property Disputes | Pursuit or defense of disputes over possession of your property, terms of your tenancy agreement and alleged negligence, damage or nuisance to your property |
| Data Protection | Defense of claims arising from the Personal Data Protection Act 2010 |
| Statutory License | Pursuing former employees for breach of their non-solicitation restrictive covenants |

Terms
This Legal Shield claim is limited to RM 100,000 of any one claim/any one year, whichever comes first
This embedded coverage benefits are only limited to BizCare policyholders
FAQ - Potential Claims Scenarios
Contract Dispute – with a customer
A business owner agreed to handle some goods for a new customer. The usual warehousing standards and shipment tracking were in place and the goods were delivered on time in good condition. However, the customer failed to make payment and refused to pay despite many reminders were sent as she claimed the goods were delivered in poor condition. Luckily, he kept all the evidence to prove that the customer acknowledged the goods were delivered in good condition and he demanded that the customer to make full payment or legal action would follow. 
The invoice remained unpaid, however the business owner used the policy and managed to get himself covered by the Legal Shield Insurance for RM 51,000 of leg