Affordable rates, flexible coverage options and yearly bonuses are what you get when you opt for our Flexi Care policy. This personal accident plan offers you non-stop protection, anytime, anywhere around the world, at an unbeatable rate!

No Claim Bonus
Enjoy a 10% increase per year on your sum insured, giving you up to a whopping 50% for a period of five years.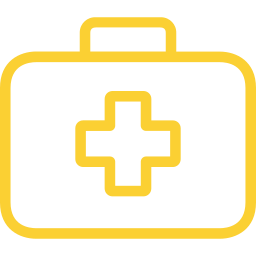 Daily Hospital Income
Take your time to recuperate, assured that you will receive a daily allowance as hospital income for up to 180 days.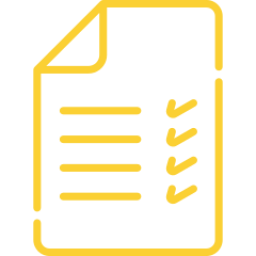 Flexible Plans
The option to create a plan that is best suited to your needs, and is easy on your wallet!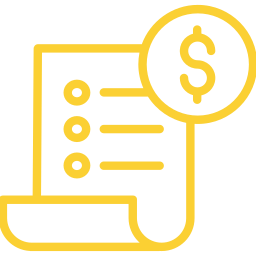 Fully-loaded Benefits
Includes rehabilitation benefit, corrective dental & cosmetic surgery, funeral allowance, medical and repatriation expenses.
FlexiCare Plan
Enroll with the plan that can be customized to suit your lifestyle! Liberty Insurance Berhad introduces the brand new and specially designed FlexiCare Plan with affordable rates, flexible coverage options and yearly bonuses. It's time to give yourself and your loved ones the protection that you deserve, all year round! 
Why FlexiCare With Liberty Insurance Berhad? 
Get A Yearly Renewal Bonus Of 10% Up To 5 Years
The best thing about FlexiCare is our exclusive renewal bonus! When you renew your policy, we'll increase your principal Sum Insured by 10% per year up to 50% of the Principal Sum Insured. What's more, this bonus is given regardless of any claims made under medical expenses, dental or corrective cosmetic surgery and hospital cash income. 
24 – Hour Comprehensive Coverage, Worldwide
Regardless of where you are in the world, we offer you around-the-clock protection. This way you have comprehensive protection anytime, anywhere! 
It's A Small Price For Valuable Protection
When you think about it, 47 sen per day for complete protection is more than worthwhile. Just imagine – you will be protected against all the unexpected and unforeseen events of the future – with only a small price to pay! 
Receive Hospital Income Up To 180 Days
Worry not as you will be entitled to receive a daily allowance for up to a maximum of 180 days if you are hospitalized for injury resulting from a covered accident.