Designed to give you an added advantage, this policy covers a host of additional benefits including medical and funeral expenses, cosmetic surgery, 24 hour emergency towing, minor roadside repairs, as well as international assistance in Singapore & Thailand and so much more.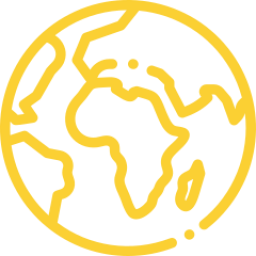 24-hour Worldwide Coverage
Travel anywhere in the world, at any time, with the guaranteed assurance that we've got you covered! Applied on policyholder for Accidental Death and Permanent Disablement only.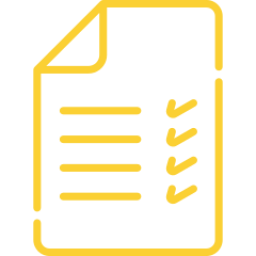 Fully-loaded Benefits
Payable in addition to other personal accident policies, with flexible insurance plans for all vehicles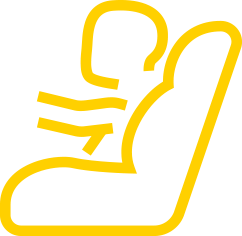 Comprehensive Protection
Covers passenger's injuries, regardless of whether it's caused due to the negligence of the driver.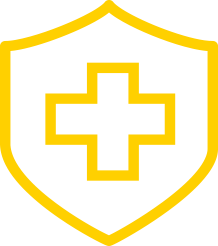 Additional Benefits
This policy includes Car Assistance Program and Inconvenience Benefit.
Easy to apply.
Benefit is payable in addition to other PA policies.
Benefit is payable irrespective of who is at fault.
3 options of plans are available for all vehicle types.
Passengers aged 15 years and below are entitled to up to 50% of all the benefits provided.