The contents of your home make up the blue print of your household. Protect every aspect of your home against natural perils, sudden disasters and any unforeseen circumstances that may arise over time, including loss or damage to residence contents caused by fire and lightning.
Furniture & Household Goods

 

Ensure that the heart of your home is always secure with a policy that covers your home's furniture and goods

 

Electrical Appliances & Kitchen Equipment

 

Go ahead and splurge on that fancy coffee machine you always wanted, secure in the knowledge that your appliances are protected

 

Clothing, Personal Effects & Valuables

  

Your personal effects and valuables are a part of your persona, and as such, are irreplaceable. Ensure they are protected at all times

 

Add on Benefits

 

Invest in additional protection against damage to lock and keys, loss of cash, jewellery, gold & silver articles, breakage of mirror, fatal insurance, rental losses, public liability and full theft
Building Cost Calculator
---
"This Building Cost Calculator ("Calculator") provides an estimate of the rebuilding cost of your property for evaluation purposes only, and does not guarantee the actual amount that we may agree to insure your property for. The Calculator is intended to assist in estimating the sum that your property is to be insured for and shall not at any time be a substitute for professional advice and judgment, particularly where a property has any unusual features or is outside the range of properties described below. If your property has any unique or special design features, kindly refer the property to a professional valuer for a more accurate assessment of your property.
Building Cost Calculator helps you estimate the cost of rebuilding your property
Legal Shield - House Holders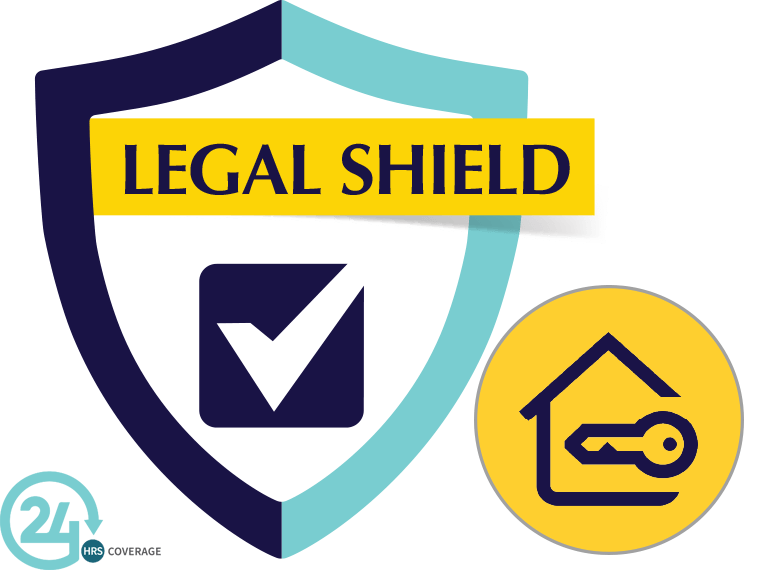 Benefits of Coverage
| | |
| --- | --- |
| Personal Injury | Pursuit of legal proceedings in respect of any incident or event causing bodily injury or death to you, provided that the bodily injury or death is a result of a sudden and specific incident or event |
| Employment Disputes | Pursuit of legal proceedings arising from or relating to your contract or employment as an employee |
| Contract Disputes | Pursuit or defense of any disputes or legal proceedings made by or brought against you over a contract for the sale, purchase or hire of goods and services provided |
| Property Disputes | Covering the legal expenses incurred in any disputes or legal proceedings made by or brought againts you, provided you will suffer financial loss if you fail to pursue or defend the dispute or legal proceeding |
| Legal Defense | Covering the legal expenses incurred in defending a prosecution against you in a court of criminal jurisdiction arising from the sale or supply of privately owned goods |

Terms
This Legal Shield claim is limited to RM 100,000 of any one claim / aggregate in one (1) year, whichever comes first
The excess clause is RM 1000 which is to be borne by the policyholder, applicable to each and every claim
This embedded coverage benefits are only limited to HO/HH policyholders
FAQ - Potential Claims Scenarios
An entrepreneur was involved in a car accident whilst she was travelling in a taxi to the airport. She was unable to work for over 4 months due to a serious broken leg. 
Considering that she is self-employed and the accident had caused her loss of income throughout the 4 months period, she used the policy to pursue the taxi company for compensation.