We believe in equality for all, without limitations. Special Care PA is a personal accident plan specially designed for Persons with Disability ("PWD") that cover a range of benefits, as well as compensation for injuries, disability or death.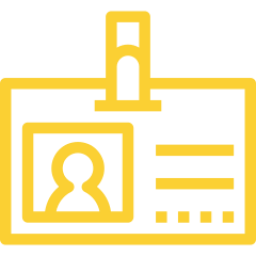 Application
Entry age from age 16-65 years with OKU registration card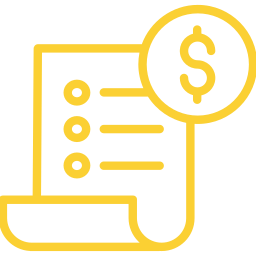 Fully-loaded Benefits
Covers accidental death, permanent disablement and funeral expenses.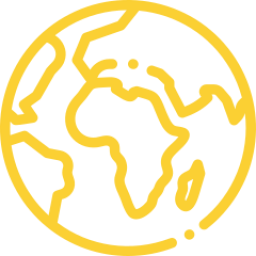 24-hour Worldwide Coverage
Travel anywhere in the world, at any time, with the guaranteed assurance that we've got you covered!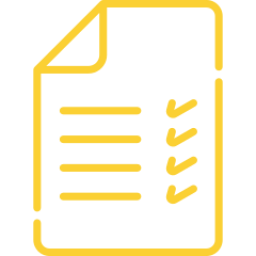 Flexible Plans
The option to create a plan that is best suited to your needs, and is easy on your wallet!
You need to complete the Proposal Form and provide us a OKU registration card.
You may also be interested in