As a service provider, we understand the importance of providing your clients with an uninterrupted service. With Marine Cargo, you can now ensure that there are no limitations to the loss of your cargo that may put your business at risk. This policy covers the loss and damage of cargo during transportation by waterway, railway, road, as well as combined transportation.
Marine Cargo policy covers the following:
Fire  and explosion

Vessel / Craft being stranded, grounded, sunk or capsized 

Collision or contact of vessel, craft or conveyance with any external object other than water

Discharge of cargo at port of distress

Earthquake, volcanic eruption or lightning

General average sacrifice

Jettison

Washing overboard

Entry of sea, lake or river water into vessel, craft, hold, conveyance, container, lift van or place of storage

Total loss of any package lost overboard or dropped whilst loading onto or unloading from vessel or craft

Theft, pilferage and non-delivery, rough handling, piracy

Contamination
Legal Shield - Marine Cargo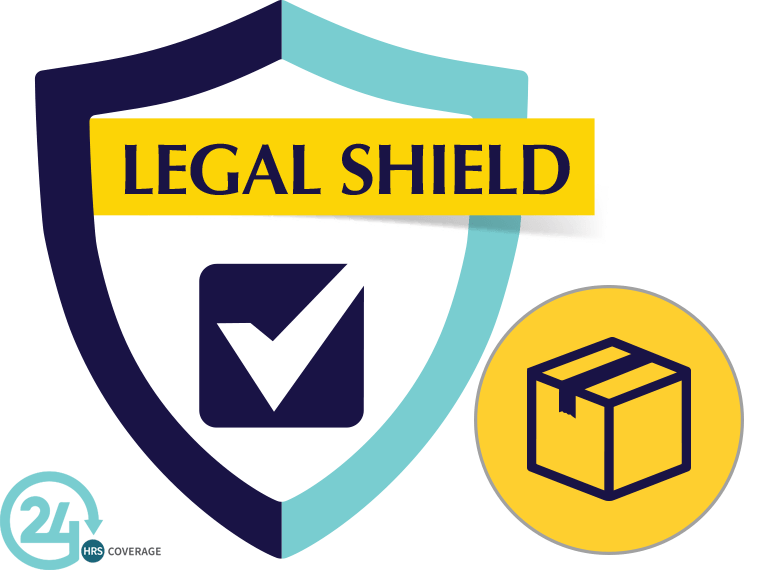 Benefits of Coverage
| | |
| --- | --- |
| Commercial Contract Disputes | Pursuit of defense of any disputes or legal proceedings made by or brought against you over a contract or alleged contract for the sale, purchase or hire of goods or services provided |

Terms
This Legal Shield claim is limited to RM 25,000 per shipment/marine certificate
For any Marine Cargo claim, a 20% co-share is to be borne by the policyholder, applicable to each and every claim
This embedded coverage benefits are only limited to Marine Cargo policyholders
FAQ - Potential Claims Scenarios
An exporter, also a business owner and a seller, had a sales contract with his foreign buyer. The exporter managed to deliver the goods in good condition as per contract. Unfortunately, the buyer failed to make payment after the delivery. The exporter then used the policy to pursue the buyer and managed to recover the outstanding debt.