With the Motorist's Companion Rider, you, the rider are now covered at all times globally, with a secure insurance policy. In the event of death or permanent disablement caused by an accident, this policy covers funeral expenses and ensures that your family is taken care of.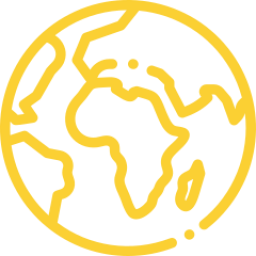 24-hour Worldwide Coverage
Travel anywhere in the world, at any time, with the guaranteed assurance that we've got you covered! Applied on policyholder for Accidental Death and Permanent Disablement only.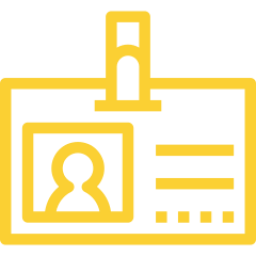 Easy Application
Any rider aged 16-70 years who resides in Malaysia and possesses a valid driving license may apply.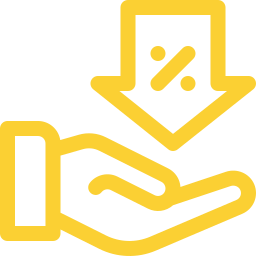 Lowest Premiums
Protection from as low as RM 2.21 a month or an annual sum of RM 26.50 for all-round protection.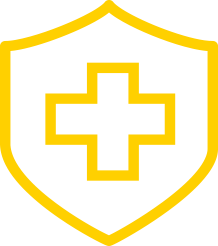 Comprehensive Protection
Get up to a maximum of RM 5,000 worth of coverage, irrespective of whether you are riding the insured motorcycle.
Easy to apply.
Premium is RM26.50 annually, equivalent to only RM2.21 per month.
Receive RM5,000 worth of 24 hours worldwide coverage irrespective of whether the insured is riding the named motorcycle or not. However, eligibility for benefit starts 48 hours after the effective date of the policy.
Benefits will be payable if permanent disablement or death occurs within 12 months from the date of bodily injury.