Premier Care Cash Plan (PCCP)
Premier Care Cash Plan (PCCP)
Providing compensation for injuries, disability, or death caused by accidents, the policy covers snatch theft and funeral expenses, hospital income up to 365 days, a benefit for broken or fractured bones, as well as medical expenses for day care surgery. It is one of the most affordable policies, with renewability up to the age of 75 years.
*This product is exclusively for UOB cardholders.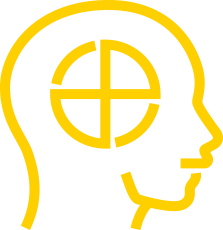 Easy Application
Exclusively designed for UOB credit cardholders.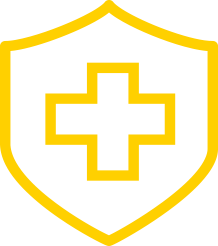 24-hour Worldwide Coverage
Valid for accidents around the globe except for snatch theft, applicable only within Malaysia.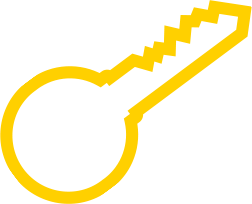 Fully-loaded Benefits
Payable in addition to other insurance policies that you may have with us, with affordable insurance plans.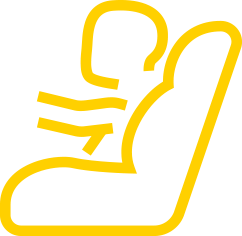 Cash Back Renewal Bonus
20% discount on premium paid upon renewal. Subject to "No Claim" on previous policy year.
Eligibility : UOB customer & spouse between the age of 18 to 59, 6 months - 18 years of age for children (up to 25 years old if studying full-time).
Easy enrolment for all Malaysians and permanent residents.
No medical examination.
Class 3 occupation (engaging in manual work) eligible for Plan A only.
Policy renewable up to age 75 years.
Premium at enrolment stays unchanged from the inception date.
24 hours world-wide coverage for accidents anywhere in the world, except for snatch theft which is applicable within Malaysia only.
Affordable plan that pays on top of all other insurance.
Cash Back Renewal Bonus – 20% on premium paid upon renewal subject to No Claim on previous policy and current policy is still in force.