Are you prepared to face the challenges of dealing with the repercussions of an accident? If not, this policy is designed for you. Ensuring that you and your family are covered against personal accidents, you may obtain this policy over the phone, with no medical check-ups and no proposal forms.
*This product is exclusively for UOB cardholders.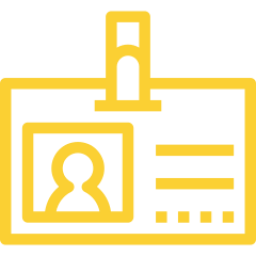 Easy Application
Exclusively designed for UOB credit cardholders.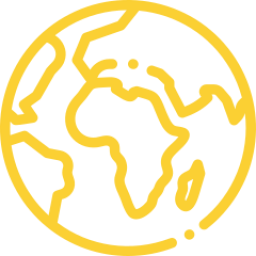 24-hour Worldwide Coverage
Valid for accidents around the globe, except for snatch theft, applicable only within Malaysia.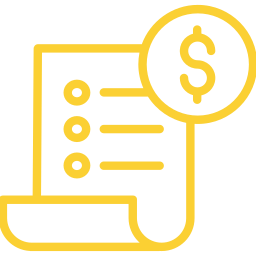 Fully-loaded Benefits
Payable in addition to other insurance policies that you may have with us, with affordable insurance plans.

Cash Back Renewal Bonus
15% discount on premium paid upon renewal. Subject to "No Claim" on previous policy year.
Eligible enrolment age 18-60 years for policyholder/insured and insured spouse; age 6 months to 18 for children (or up to 25 years old if the child studying in tertiary institutions).
No medical check-up and NO proposal form required.
Class 3 occupation (engaging in manual work) eligible for Plan A only.
Policy renewable up to age 75 years for insured policyholder and insured spouse (terminates automatically on 76 birthday).
Enrolment accepted over telephone conversation.
Enrolment applies to only Malaysians, Permanent Residents.
The policy provides 15% Cash Back Renewal Bonus on the premium paid which will be refunded upon renewal of the policy subject to No Claim incurred in the previous policy period, and the current policy is still in force.
Exclusions; All pre-existing medical condition, standard exclusions.
24 hours world-wide coverage for accidents anywhere in the world, except for snatch theft which is applicable within Malaysia only.