Designed to protect the driver and/or one authorized attendant appointed as the driver of a commercial vehicle, whilst boarding, travelling in or alighting from the vehicle. This policy covers accidental death, permanent disability and medical expenses caused by violent accidents.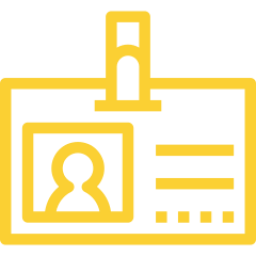 Easy Application
Any persons aged 18-70 years who resides in Malaysia and possesses a valid driving license may apply.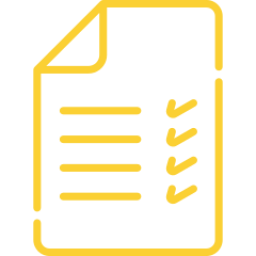 Fully-loaded Benefits
This policy is payable in addition to other personal insurance policies that you may have with us.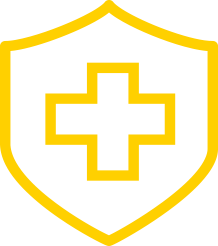 Comprehensive Protection
Covers passenger's injuries, regardless of whether it was caused due to the negligence of the driver.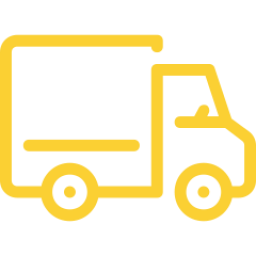 Fixed Premium
You can now enjoy hassle-free, uninterrupted protection for all commercial vehicle types through a fixed annual premium.
Easy to apply.
Benefit is payable in addition to other PA policies.
Benefit is payable irrespective of who is at fault.
Fixed annual premium for all commercial vehicle types.