From as low as 19 cents a day. That is less than a cup of coffee will cost you these days. In return, you will be given comprehensive protection against the unexpected and unforeseen.
*This product is exclusively for UOB cardholders.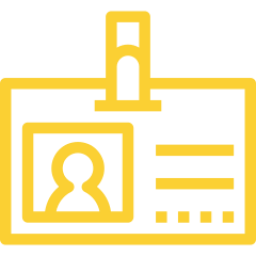 Easy Application
Just complete the proposal form and submit it with your payment at any UOBM branches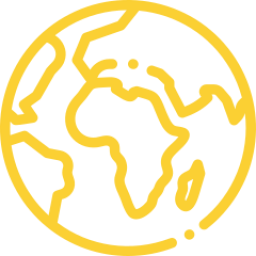 24-hour Worldwide Coverage
You will be protected around the clock wherever you are in the world.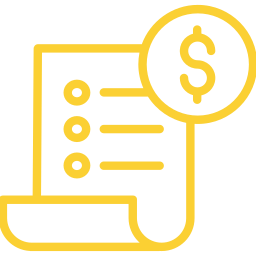 Flexible Plans
3 exciting plans to choose from. Depending on your budget, you can choose the Plan best suited to your needs.

Fully-loaded Benefits
Comprehensive benefits such as hospital income up to 365 days, medical expenses, rehabilitation benefit, funeral allowance and many more!
Why Personal Protection Insurance
Our Personal Protection Insurance makes sure you are covered when you are on the move. Life is such that you cannot take anything for granted. Sometimes, you will be hit by the unexpected. You will be able to cope a lot better when you are prepared. Equip yourself by signing up for our Personal Protection Insurance. Customised to your lifestyle, it will protect you and your loved ones against the unpredictable future.
Benefits and Premium Table