Wouldn't it be nice to go through life, always reassured that in the event of any unforeseen circumstance which may result in your death or disability, your family will not be left to fend for themselves? This policy provides you with compensation for any bodily injury that may be caused by accidents.

*This product is exclusively for agency channels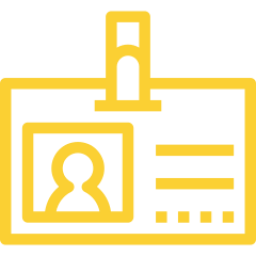 Easy Application
Any persons aged 16-75 years who reside permanently in Malaysia, including foreign nationality with valid work permit / Employment Pass Holders.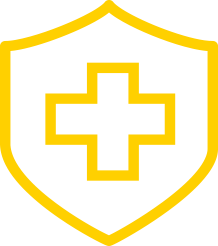 Flexible Plans
The option to create a plan that is best suited to your needs, and is easy on your wallet! Renewable up to 75 years.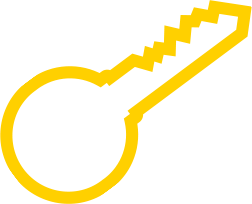 24-hour Worldwide Coverage
Travel anywhere in the world, at any time, with the guaranteed assurance that we've got you covered!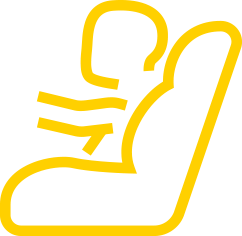 Fully-loaded Benefits
Covers accidental death, permanent disablement and funeral expenses.
Enroll with the plan that can be customized to suit your lifestyle! Liberty Insurance Berhad introduces the brand new and specially designed PA care Plan with affordable rates and flexible coverage options.
It's time to give yourself and your loved ones the protection that you deserve, all year round! 
*This is specially designed for Agency Channel only.
24 – Hours Comprehensive Coverage, Worldwide 
Regardless of where you are in the world, we offer you around-the-clock protection. This way you have comprehensive protection anytime, anywhere! 
Entry Age: 16 to 75 years old
Policy renewable up to 75 years old for Insured (terminates automatically on 76 birthday).
Malaysian citizen, Permanent Residents, or foreign nationals with valid work permit/ employment pass holders.
One Active Policy Per Life
Occupation class 1, 2 & 3 is eligible.