Select a Product and Start your Quote
IMPORTANT NOTICE
Flood Relief Assistance Motor Claims Guide Submission
*Applicable for private car comprehensive coverage only
We do not require a police report from Liberty Insurance customers or insured, involved in the recent floods that occured from the 18th December 2021 onwards.
This waiver is applicable for the following coverage types:
All franchise policies
All non-franchise policies
Policies with flood coverage
Policies with flood allowance coverage
Policies without flood coverage (Liberty Insurance will assist with towing, however any flood claim will be borne by the policyholder)
The claimant must take a photo of their vehicle at the incident location before towing their vehicle. The number plate of the vehicle should be visible in the photograph.
If you have any different scenario to those above, please do not hesitate to call us. We endeavour to help and alleviate our customers' burdens through this difficult time.
Thank you.
Liberty Insurance Berhad
Residential / Commercial Property Flood Claims Guide
Contact us on the Claims Helpline
Arrange virtual survey and appraisal of damages
No documents required
Make settlement offers to Policyholders within 2 working days
Commercial
Please contact our Claims Helpline and we will arrange on-site inspections with instant approval for claims below RM20,000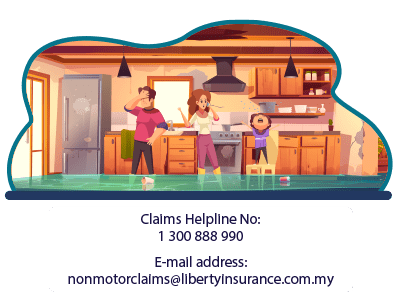 Liberty Ezy Plus Bundle for
Commercial Vehicles
Travel Insurance Notice
Travellers who purchased or confirmed travel insurance policy on or after 23rd January 2020 will not be covered for damages or losses claims related to Covid-19
Read More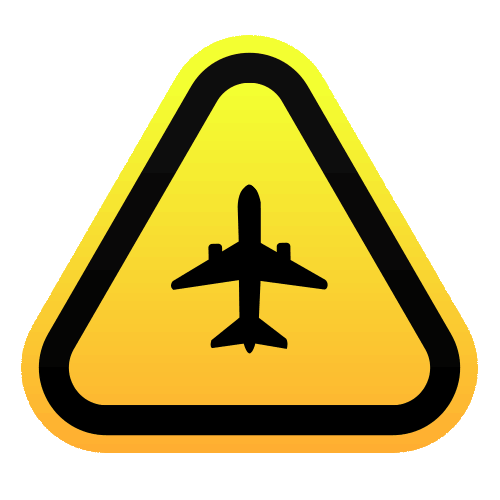 We Care For You!
The heavy rainfall across Peninsular Malaysia is causing many areas to be flood prone and Liberty in Putting People First,
WE WANT TO BE THERE FOR YOU.
Read More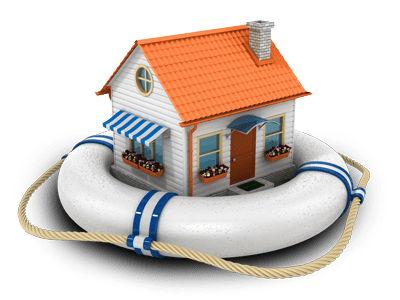 Liberty Express Claims
We are pleased to launch Liberty Express Claims, the new technology that provides our customers with easy and hassle free virtual OWN DAMAGE (OD) claims assessment and quick cash settlement within 24 hours.
Visit Facebook Page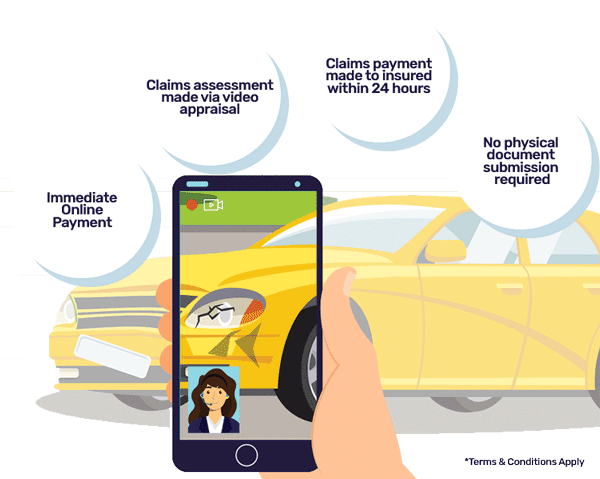 Announcement: Revised E-hailing Rate
Kindly be informed  Liberty Insurance's rate on E-hailing coverage will be revised as follows:
| | |
| --- | --- |
| Daily Rate from 1/7/2021 onwards | RM3.30* |
| Annual Rate for policies with effective date starting from 1/7/2021 | RM527.90* |
*rate is inclusive of service tax
Thank you.
Find Out More
Claims Initiative of the Year
Award Winner at The Insurance Asia Awards 2021