Liberty EzyPA
Comprehensive PA Insurance with Worldwide Coverage
Save 25% when you buy online!
Liberty EzyPA
Comprehensive PA Insurance with Worldwide Coverage
Save 25% when you buy online!
Stay Calm. Stay Safe. Stay Home.
At Liberty Insurance, we put people first by ensuring your safety, health and well-being as our main priority. During this Movement Control Order period and as we monitor the evolving COVID-19 situation, please take all the necessary precautionary measures to stay healthy, maintaining social distancing and strict personal hygiene at all times and most importantly staying safe at home. To help curb the COVID-19 spread, let's flatten the curve together. Stay safe, stay at home.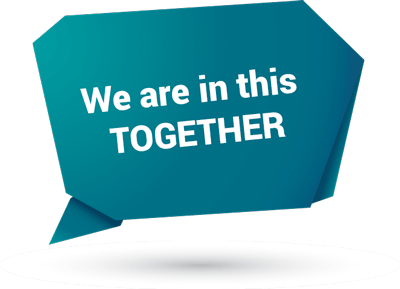 Stay in Touch.
Emergency Roadside Assistance
1800-88-5005
Customer Care Helpline
1300-888-990 or 03-2619 9000
We Care For You!
The heavy rainfall across Peninsular Malaysia is causing many areas to be flood prone and Liberty in Putting People First,
WE WANT TO BE THERE FOR YOU.
To alleviate our policyholder's burden, Liberty Insurance is ready to provide immediate claims assistance to recover against damages caused by the current flood situation.
At Liberty, we have established a dedicated helpline to assist our customers on claims submission, processing and settlements to ensure a hassle free claims experience.
For immediate assistance:
Contact our dedicated Customer Care helpline at 1 300 888 990 or 03 2619 9000
Visit us at our nearest branch offices located nationwide
Email us at customercare@libertyinsurance.com.my