Select a Product and Start your Quote
Residential / Commercial Property Flood Claims Guide
Contact us on the Claims Helpline
Arrange virtual survey and appraisal of damages
No documents required
Make settlement offers to Policyholders within 2 working days
Commercial
Please contact our Claims Helpline and we will arrange on-site inspections with instant approval for claims below RM20,000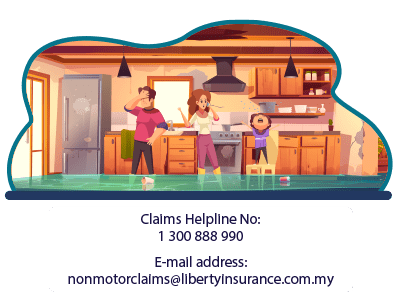 Liberty Ezy Plus Bundle for
Commercial Vehicles
Travel Insurance Notice
Travellers who purchased or confirmed travel insurance policy on or after 23rd January 2020 will not be covered for damages or losses claims related to Covid-19
Read More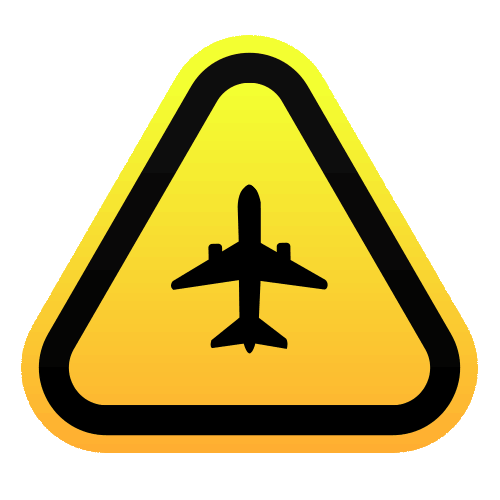 We Care For You!
The heavy rainfall across Peninsular Malaysia is causing many areas to be flood prone and Liberty in Putting People First,
WE WANT TO BE THERE FOR YOU.
Read More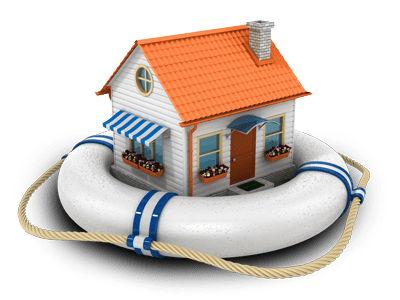 Liberty Express Claims
At Liberty, we believe in making your claims process easy and hassle-free. Make claim in minutes and get settlement within 24 hours for minor damages with our Express Claims.
Visit Facebook Page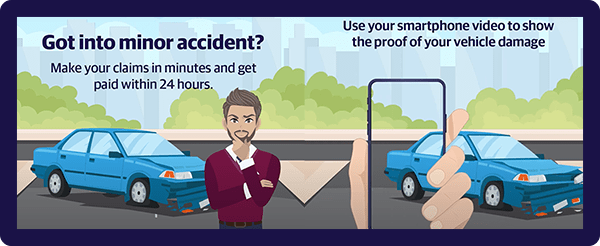 Announcement: Revised E-hailing Rate
Kindly be informed  Liberty Insurance's rate on E-hailing coverage will be revised as follows:
| | |
| --- | --- |
| Daily Rate from 1/7/2021 onwards | RM3.30* |
| Annual Rate for policies with effective date starting from 1/7/2021 | RM527.90* |
*rate is inclusive of service tax
Thank you.
Find Out More
Claims Initiative of the Year
Award Winner at The Insurance Asia Awards 2021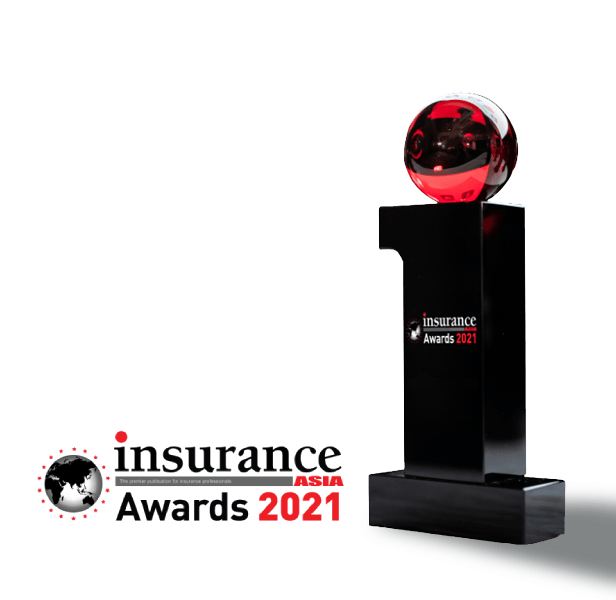 Liberty Tenang
Fully featured PA cover under the Government Perlindungan Tenang Voucher programme
Find Out More