Taking good care of your workers will ensure the smooth running and success of your business operations. Liberty Supreme Worker PA will take care of your needs by offering comprehensive coverage for foreign workers. This product is a top up personal accident coverage for foreign workers, in addition to the compulsory insurance protection required under the Social Security Organisation (SOCSO).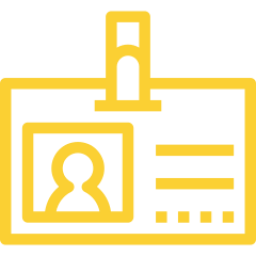 Easy Application
Any person aged 18-60 years, who resides permanently in Malaysia, including foreign nationalities with valid work permits / Employment Pass holders.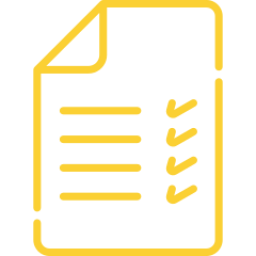 Flexible Plans
The option to create a plan that is best suited to your needs, and is easy on your wallet! Renewable up to 65 years.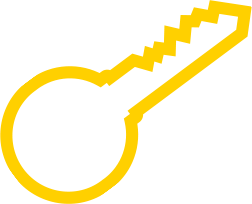 24 hour Coverage
Coverage anywhere in Malaysia, at any time, with the guaranteed assurance that we've got you covered!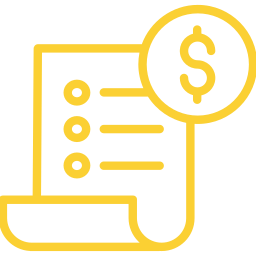 Fully-loaded Benefits
Covers accident death, permenant disablement, Repatriation Expenses , Remittance Charges Recovery, Bereavement Allowance, Medical Expenses and Reimbursement for Wheelchair and Prosthethics.
Taking good care of your workers will ensure the smooth running and success of your business operations. Liberty Insurance Berhad introduces the brand New and specially designed Supreme Worker PA Plan with affordable rates and flexible coverage options.

24 hours comprehensive Coverage within Malaysia Only