A worldwide initiative where employees of Liberty Insurance volunteer their time to benefit the needy.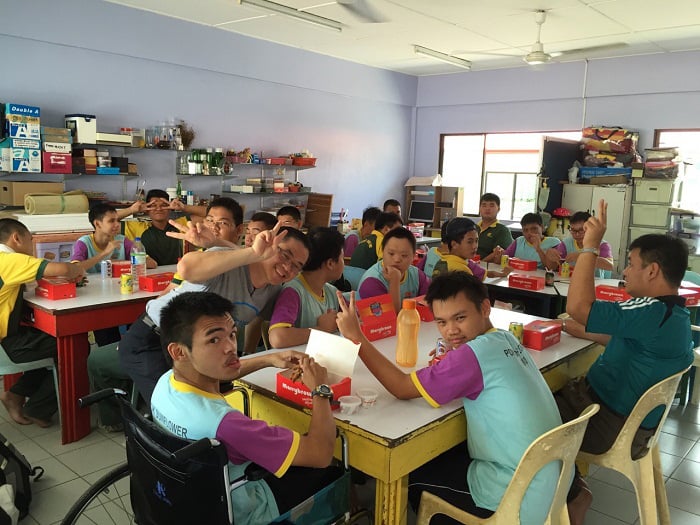 Recently, 200 members from the Uni.Asia General Insurance team volunteered to refurbish Rumah Titian Kaseh in Taman Titiwangsa, Kuala Lumpur. The 4-day initiative from 5th to 8th May 2015 was organised in line with Liberty Insurance's annual community service programme called Serve With Liberty, a worldwide initiative where employees of Liberty Insurance volunteer their time to benefit the needy.
During the initiative, the participants took turns to work in sessions to repaint the walls and clean up the entire area of the block that accommodates children aged 12 and below. The home consists of 3 blocks that house a total of 130 children. The other 2 blocks house boys and girls separately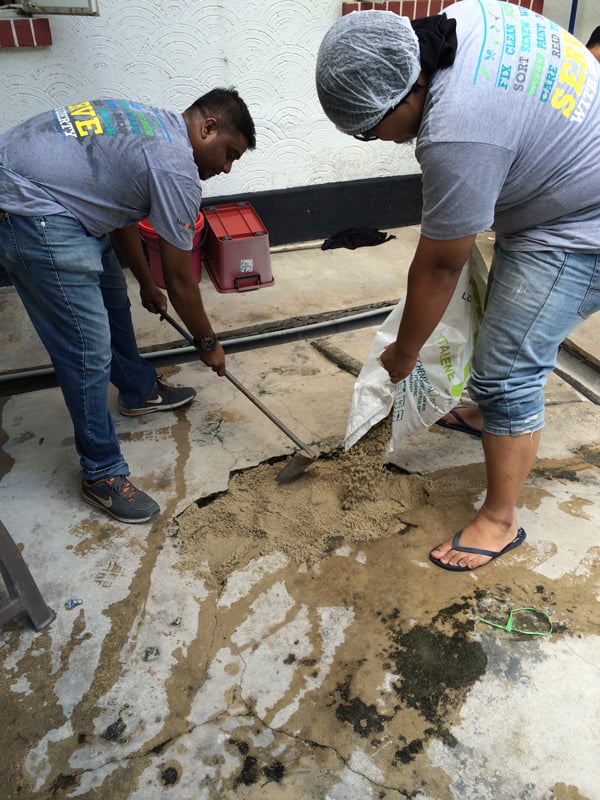 Chief Executive Officer David Tan commended the staff members on their enthusiasm for the project. "This activity is a good start to get everyone more involved in taking on more CSR projects. It is also meaningful to do good away from work and this also allows the team to interact on a different level," said David. All volunteers including David took the shuttle bus to the children's home.
Warren Chang, the Head of Bank Insurance shared, "What we're doing feels fantastic. Getting down and dirty and helping this home has made me see how people out there are struggling and it teaches me to appreciate my life better rather than taking it for granted."
Another volunteer, Customer Care Manager Valerie Fernandez who is already very much involved in helping children's homes outside of work, is glad that her colleagues can experience helping needy children. "This is great for the staff as it builds character and enables us to better understand the lives of the people out there who are in need," said Valerie, who teaches pre-school classes for needy children every Saturday.
One staff member who was very excited to participate is Assistant Support Manager Angela Mary, who has been serving the company for 15 years. "It feels great to do this. We are giving these children hope that there are people out there who care about them," said Angela Mary, who immediately signed up to volunteer the moment she received the invitation.
Meanwhile, our regional offices also organised their own Serve with Liberty projects.
You may view more photos from the 8th session, 8 May 2015 here.