Sensible precautions for less stress this balik kampung season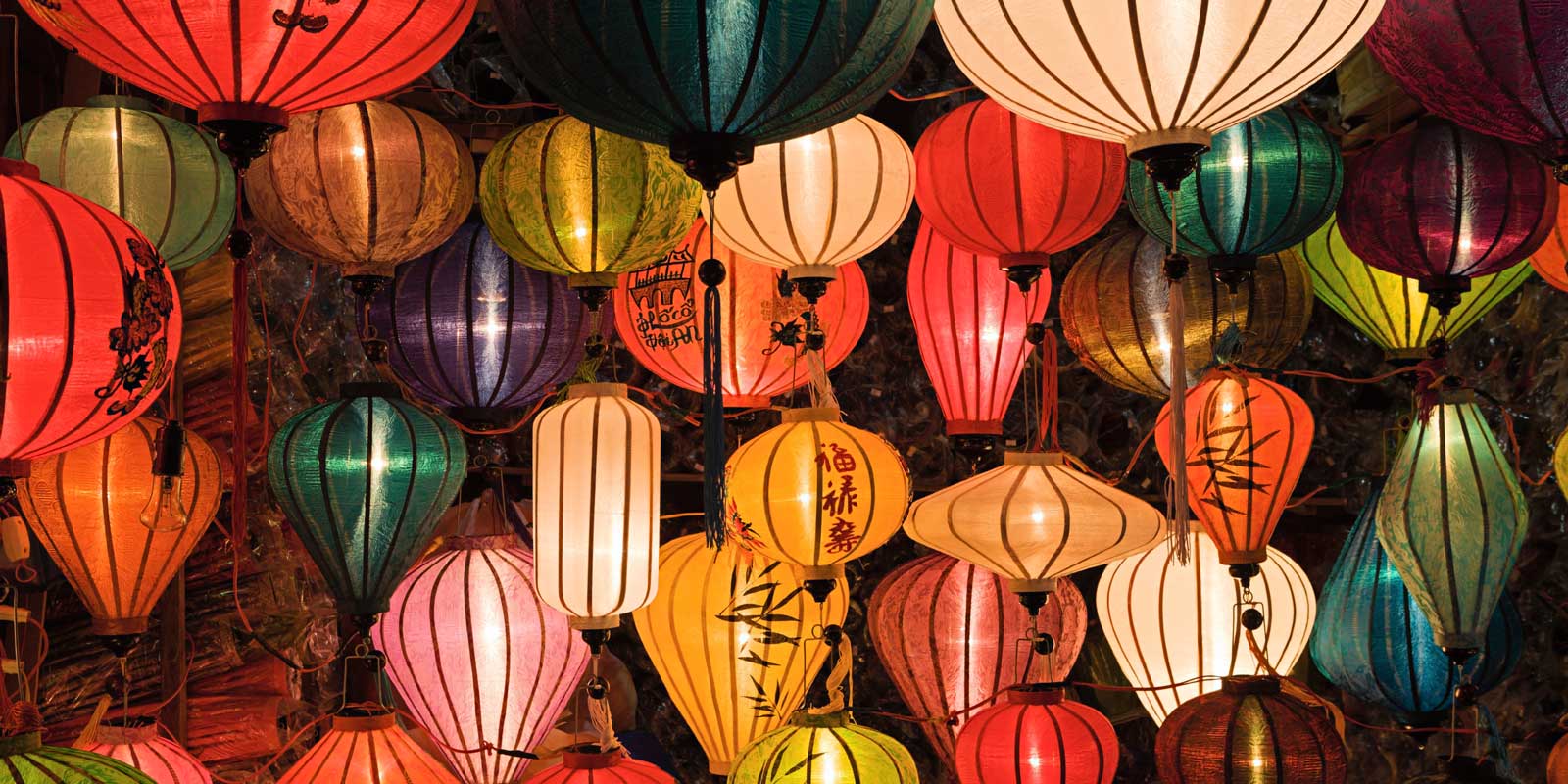 This 8th February, the Chinese population around the world ushers in the Year of the Monkey during Chinese New Year, also known as the Spring Festival.
The celebration of the new year combined with the weekend, encourages many Malaysians to take the week off to rest, relax and have some bonding time with loved ones.
The infamous ang pau season typically begins with families packing up their cars, and beginning the exodus to visit their families and friends in different cities and states, and sometimes even across borders. This can be a stressful period filled with traffic jams and worry about protecting our homes. So, to ease our fears a little this coming festive season, there are some sensible precautions Malaysians can take before beginning their balik kampong journey. Here are some friendly reminders for Malaysians this festive season:
Secure your doors and windows. Spend some time to formulate a checklist of things to do before leaving the house, and stick to it. This decreases the odds of forgetting something important. Invest in good quality padlocks and keep a spare set of keys somewhere safe. Also, home alarm systems and CCTV cameras greatly increase security.
Inform family members and trusted neighbours. Having another pair of eyes watching over the house not only gives travellers some peace of mind but allows them to be immediately updated in case of emergencies.
Keep social media posts to a minimum. Almost anyone and everyone are on social media nowadays. The urge to post pictures, location tags and even holiday journals online should be kept to a minimum as it could be disadvantageous to let strangers know that you are far away from home.
Place a stop order on your mail if possible. With the rise of email and other digital communications platforms, the excitement of receiving traditional mail is something many of us may relate to. However, letting mail pile up in your letterbox or at your front gate is an obvious giveaway that no one's home. Hence, place a stop order on newsletters and newspapers and prepay all utility bills should you be planning to go away for an extended period.
Trim your garden. This is perhaps the most overlooked precaution. Proper gardening indicates that the home is being cared for and provides the illusion that the house is not vacant. If you have unkempt grass, growing weeds, unraked leaves and the like, burglars will be more confident to enter your home.
Similarly, folks on the road often run into a hiccup or two in auto-related matters. Though veteran drivers will likely have taken necessary measures to ensure a smooth journey, many drivers may still forget a couple of essentials. Thus, a few important notes to make are:
Don't procrastinate on getting your car serviced. The thought of waiting for a couple of hours in the car service centre lobby can inspire procrastination. Nevertheless, drivers should make sure to take this important precaution to prevent unwanted breakdowns, flat spare tyres, or even air conditioning failure.
Know your car. Before leaving your home always, always, always double check your tyre pressure, oil levels, radiator water levels, and that your lights and wipers are functioning. You know your car best, hence, you should take note of irregularities and address them immediately. During the festive season, there may be fewer mechanics to come to the rescue too, so, better be safe than sorry.
Understand your insurance policies. Car insurance provides an added sense of security to a driver. But not many drivers understand the extent of their coverage. Take some time out of your busy schedule to go over your policy. Alternatively, looking for new insurance coverage for the festive season can be wise as it would probably give you a better deal.
You're on Malaysian highways- 4 hours can turn into 5, and then into 6 or even 10. Don't fret when Waze notifies you that your trip is going to take longer than planned, or is rerouting you from your usual roads. Look at the scenic route as a new adventure. It's not often that road trips come around, so make the most of it.
Following these simple tips will increase your comfort and sense of security throughout your travels, and reduce the likelihood of unwanted hassles. This festive season, the team at Liberty Insurance Berhad wishes you a life free of worry and fear, and filled with joy, prosperity and good health. May you have a Happy Chinese New Year.