Planning for 'Balik Kampung'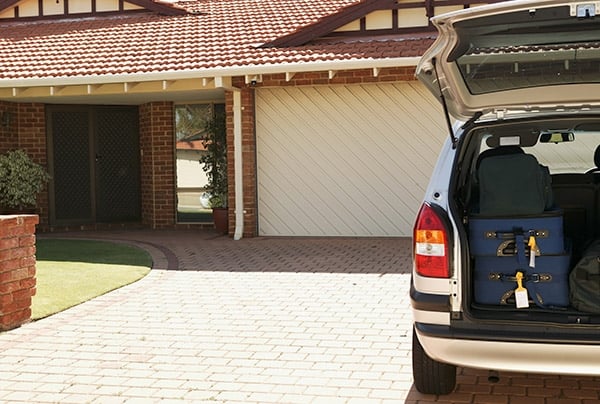 It's time to prepare for that annual exodus again. A time when you drive back to your hometown, or 'kampung' to be with the great and greater family. The young ones are filled with the excitement and the anticipation of the long drive home. The more seasoned drivers are filled with the dread of spending seven hours on a journey that normally takes no more than two.
Yes, folks. 'Balik Kampung' requires preparation, both physical and mental, that can take weeks. Most importantly, make sure your mode of transport is up to the task. Here are a few handy tips: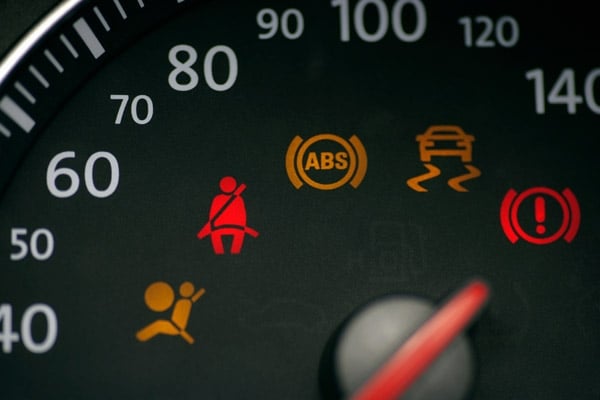 Don't wait till the last minute to get your car checked. Last-minute panicking does not work great for car maintenance. Everyone will be rushing to get their cars sorted, and the last thing you want is a frenzied mechanic doing a rush-job on your car. Worse, you might not even be able to get a slot for a car check-up. Some workshops tend to open on weekends in the run-up, so it's worth calling up and checking.
Know your car. You don't need a car mechanic to know the basic state of your car. Check your tyres, lights (especially if you're travelling at night), wipers, brakes, air-conditioning, engine oil and temperature. If anything looks of feels untoward, highlight them to your mechanic - don't rely on him to pick up the problem. Keep breakdown and emergency services numbers handy too.
Be prepared for the longer-than-usual journey. Our highways often turn into gridlocked parking lots, so tune in and listen for traffic updates. Highway operators often publish travel advisories too. Toilet and refreshments (unless you're fasting) stops need to be factored in, and do bear in mind highway services themselves get overcrowded. To get around this, try exiting the highway and explore local nearby towns. Keep essentials handy in the car, like bottled water and dry snacks.
Prepare wisely and you too can enjoy the "balik kampung" drive! All of us at Liberty Insurance wish you a safe journey home!